Personal Care/Homemaker Services
What are Personal Care Services?
What are Personal Care Services?
At Hope Nursing Home Care, we recognize that as individuals age, their personal care needs vary and are evolving all the time. Our team works closely with our clients, their families, and providers to understand the unique goals for care and to provide the right level of assistance. Personal Care Services are a range of services that support Activities of Daily Living to Companion Care to Respite Care. Other clients need a higher more complex level of support that can also be provided.
Our mission is to keep our clients safe and independent by providing the extra help needed so that they can stay at home or where they are most comfortable in the place they love.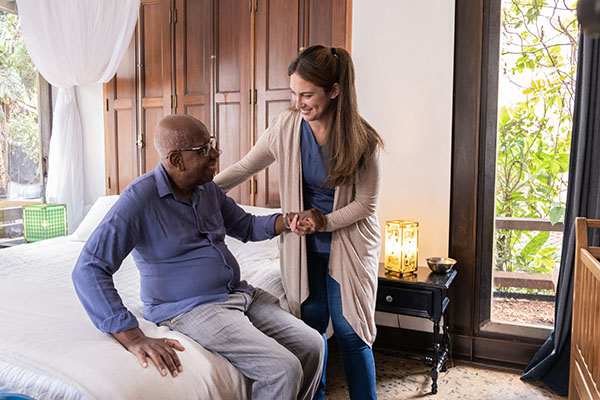 Hope Nursing Home Care provides assistance with Activities of Daily Living (ADLs)
Meal preparation

Personal grooming and hygiene

Dressing, bathing, and toileting

Mobility and fall prevention
IADLs – Instrumental Activities of Daily Living (IADLs)
IADLs – Instrumental Activities of Daily Living (IADLs)
As our loved one's age, sometimes they just need a little extra assistance. If independence is their goal, our caregivers are specially trained to support our clients. All our caregivers are bonded and insured and stand ready to provide assistance with the seven primary Instrumental Activities of Daily Living (IADLs). IADLs are the self-care tasks and life skills we usually learn when younger. They require more complex thinking, including organizational skills that sometimes are difficult to recall as individuals age.
Managing finances, such as paying bills and managing financial assets

Managing transportation, either via driving or by organizing other means of transportation

Shopping and meal preparation. This covers everything required to get a meal on the table. It also covers shopping for clothing and other items required for daily life

Housecleaning and home maintenance. This means cleaning kitchens after eating, keeping one's living space reasonably clean and tidy, laundry and keeping up with home maintenance

Managing communication, such as the telephone and mail

Managing medications, which covers obtaining medications and taking them as directed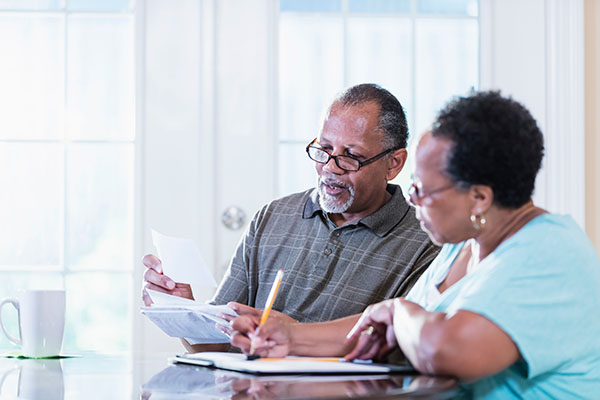 What are Homemaker and Companion Care Services?
What are Homemaker & Companion Care Services?
Companionship and interaction are critical to successfully living an independent life in a safe, clean environment with the proper oversight and stimulation.
Hope Nursing Home Care's companion program offers private sitters for individuals who require extra care while living at home. We see to our clients' physical and emotional wellbeing so that family members and friends can rest easy knowing their loved one is safe and living the best life in the place they love.
Our companions can help with the following activities:
Companionship and conversation

Facilitating interests and hobbies

Meal planning and preparation
Encouraging Social Activities

Errands & Household Duties